Elevating the Game. Enhancing Your Life.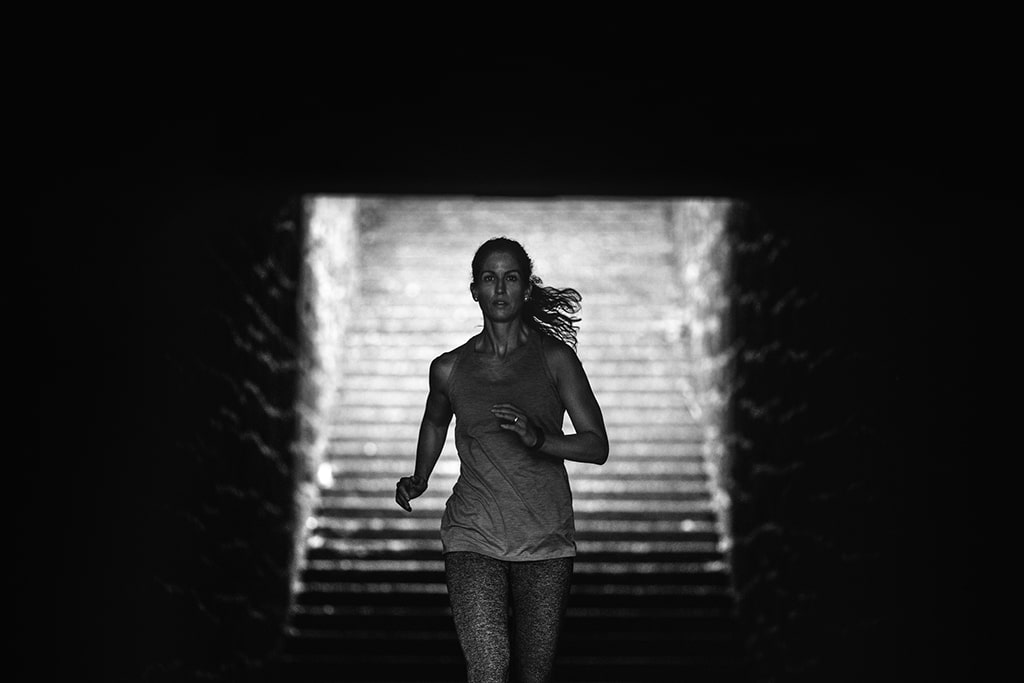 Perfect Preparation leads to Perfect Performance.
You train hard, you love to compete, and you don't have time for setbacks. Your programming will target sport-specific strength, conditioning and crosstraining methods to optimize performance. We will identify asymmetries and potential weaknesses which could exacerbate injury and limit training capacity.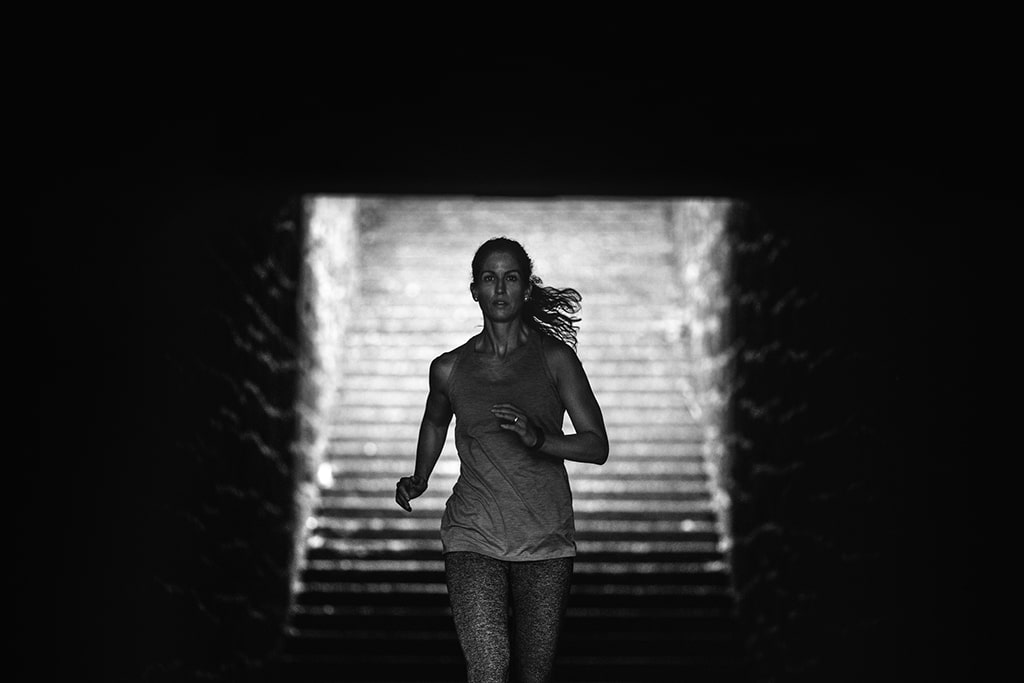 Living In Constant Discomfort is Exhausting. 
Physical therapy is a start, and often a "have to", but it cannot stop there. Full restoration of physical performance, and mental resilience comes with elevated and individualized performance strategies. Focused movement patterns, stretching and bodywork, targeted strengthening of weaknesses. Together these create a unique restorative training prescription.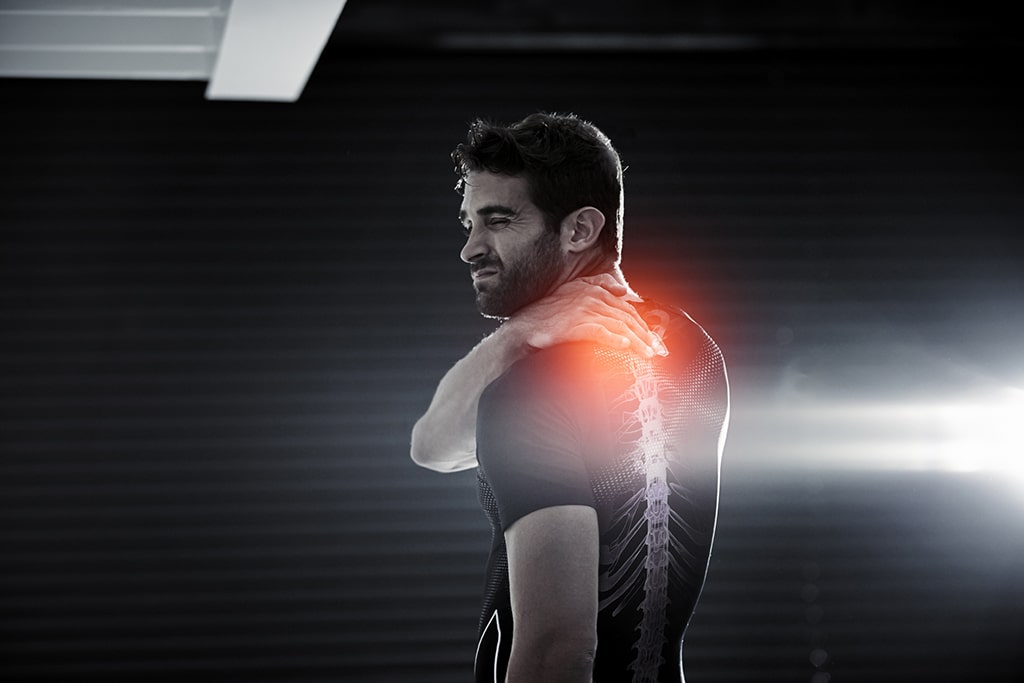 "Working with Stew has been a game changer for me. As a non-weightlifter type, there was some apprehension in the beginning, but I quickly learned that Studio2 goes beyond just lifting, its training. Stew has created a culture, language and style completely unique which has organically produced a genuine vibe of community and camaraderie throughout the studio. Each class presents a unique and fresh set of challenges, both mentally and physically, that is specifically designed to extract your very best while creating a real sense of pride and accomplishment once completed. I strongly believe there is no better investment to be made than investing in yourself. Working with Stew has easily been one of the best decisions I have ever made."
Still not sure?
Get in touch and let's talk about your goals.