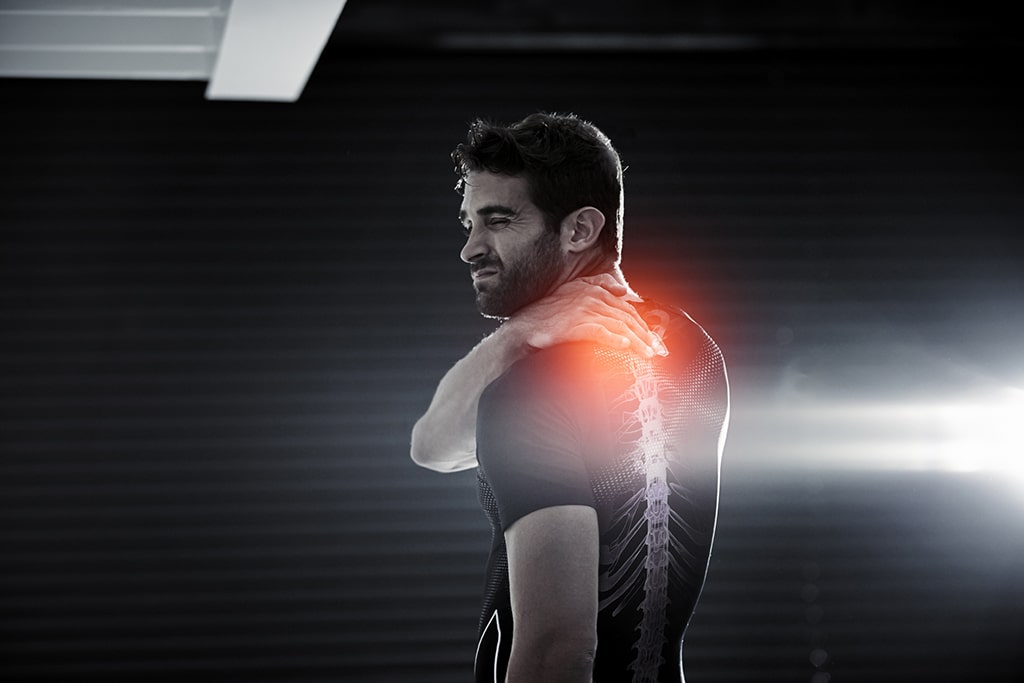 During the first 4 weeks of your program we will focus on performance fundamentals. We will identify asymmetries and potential weaknesses which could exacerbate injury and limit training capacity. Our schedule will start with weekly private training sessions, and a technique centered approach. During these sessions we will identify the root sources of pain and deliver you a treatment strategy that will address over & underactive muscles and restore any imbalances in the body.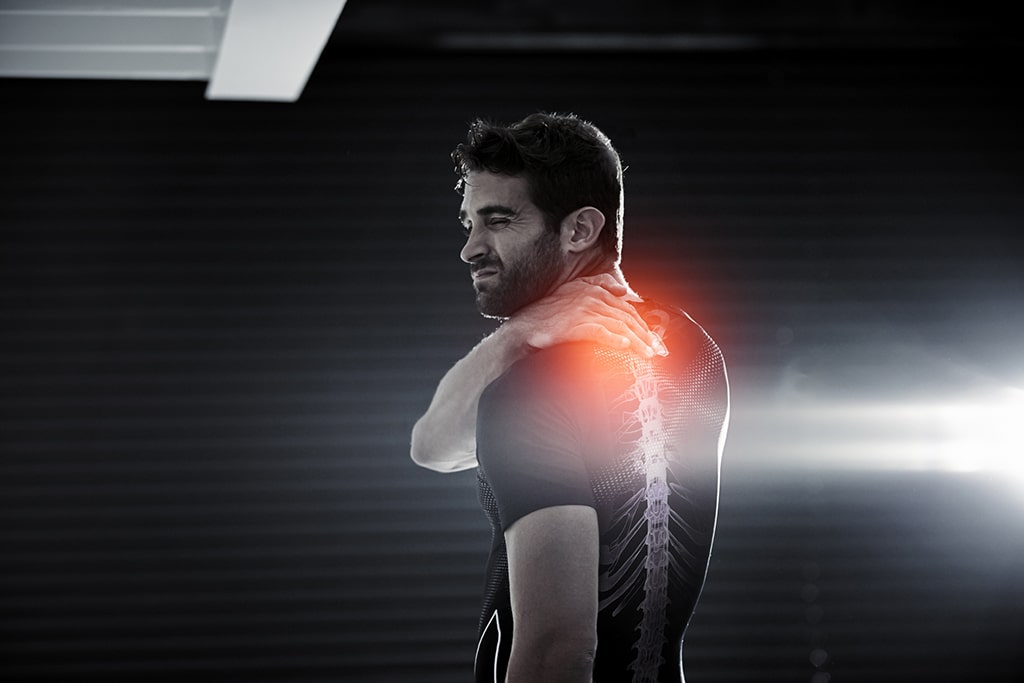 Phase II: Elevate & Graduate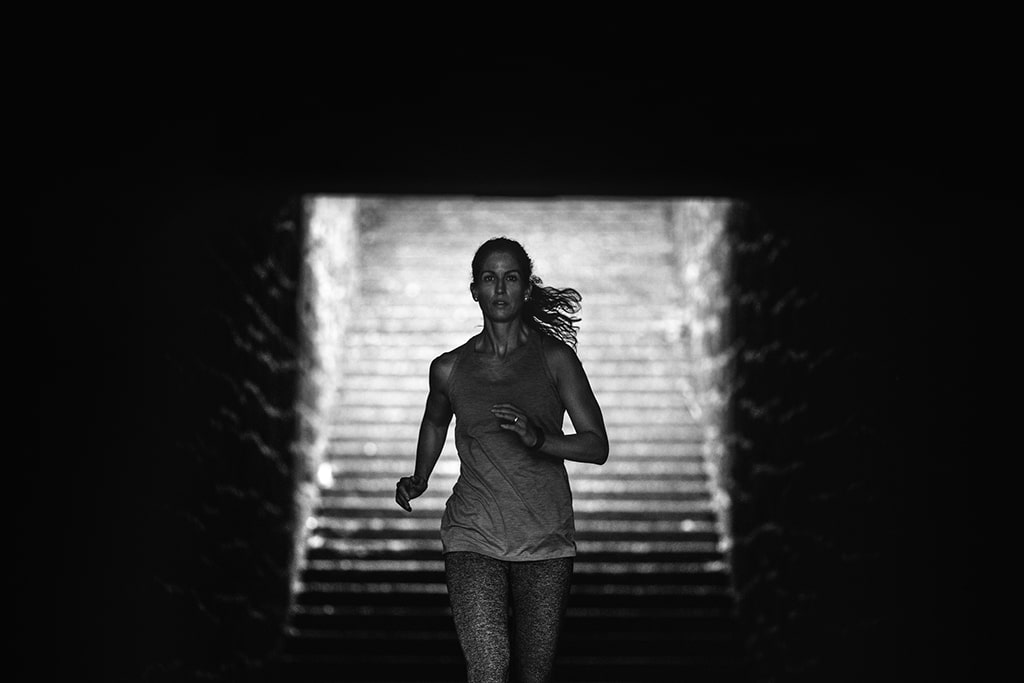 The goal moving into month two is to slowly phase out of private sessions and bring you into the team training model, or elevated intensities of private training. We will begin replacing some of our one on one sessions with team training sessions, and then re-evaluate performance, and progression to ensure you the safest, most effective combination of the two. The goal of all Prepare and Repair programs is to repair what may have been a limiting factor in your training, and ultimately prepare you for higher levels of training intensity whether in groups or in a personal training package.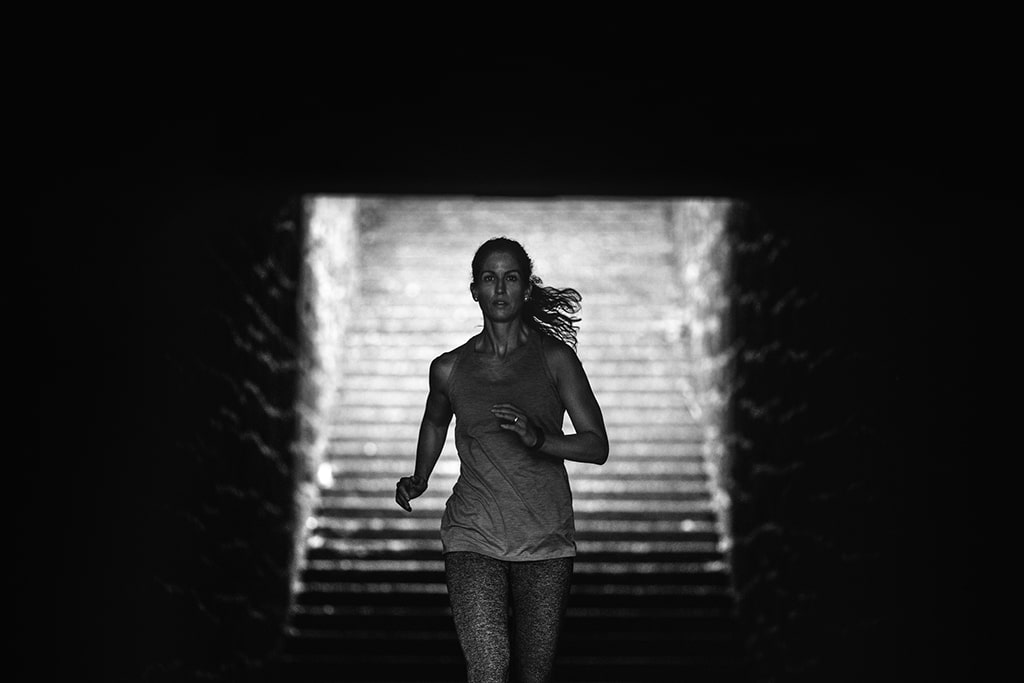 Need to know more?
Let's talk about what you can achieve.