Alpha Package
Train with Stewart Breeding anywhere in the world.
All programming specific to goals, access to equipment, and schedule availability
Intake call & goal discussion
12-week custom program design
Group support forum
Secure messaging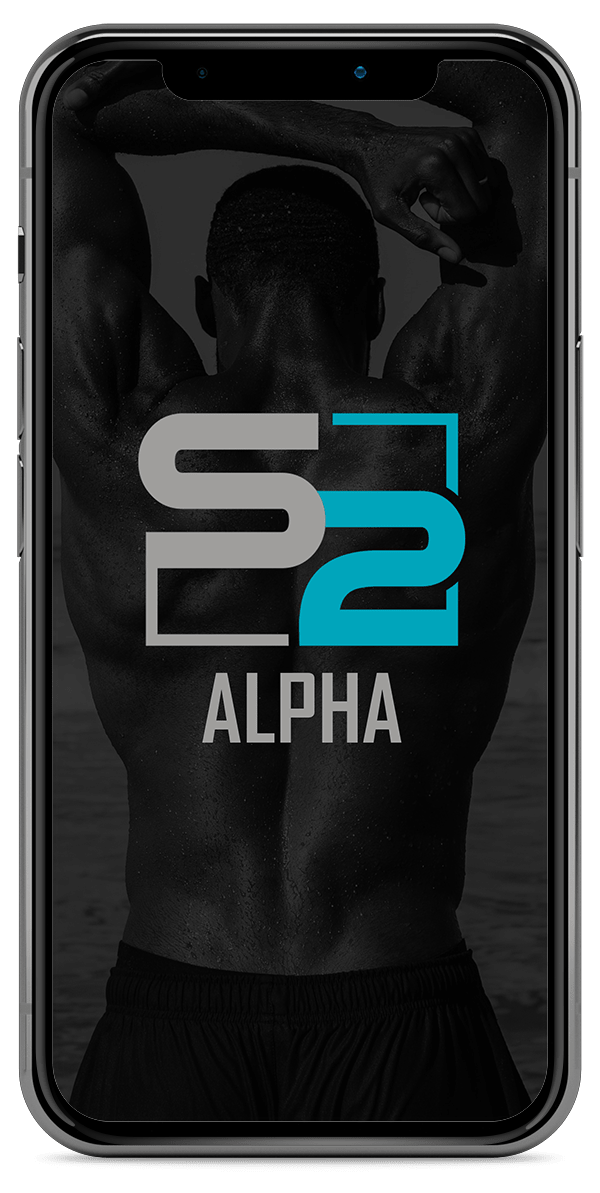 Elite Package
All Alpha Perks PLUS... 
Initial consultation and goal discussion with Stew
Weekly Skype or Phone check-ins
Video analysis
Nutrition and supplement support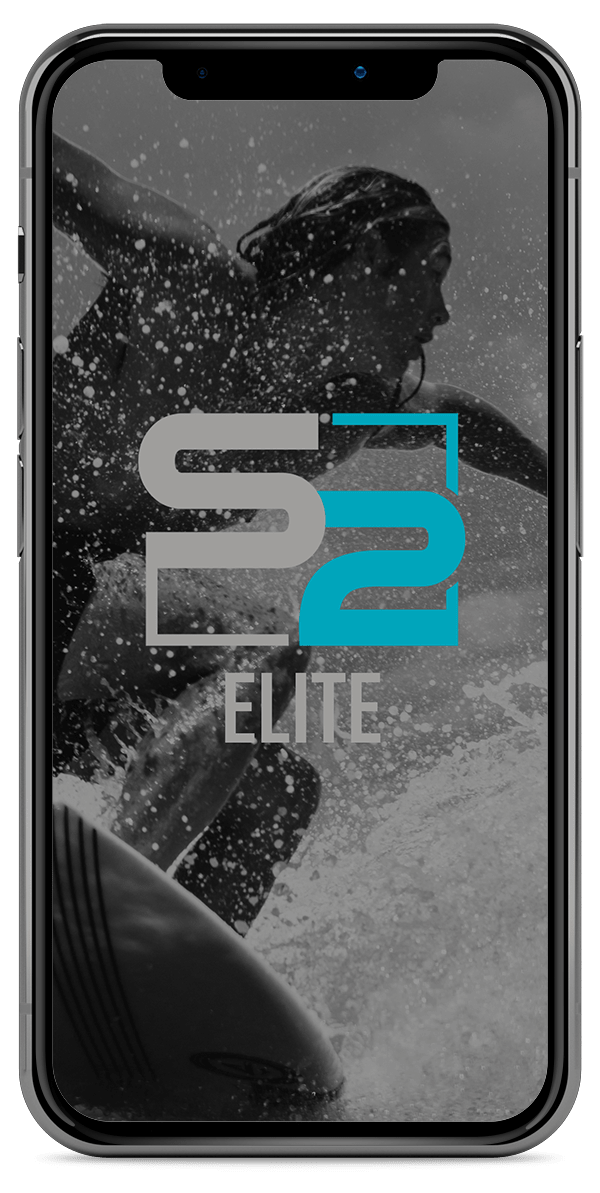 The Biohacker
The Biohacker is a 12 week 4-6 day periodized program designed to deliver a highly functional, athletic body and mind. Great for the beginner or advanced athlete.
The program consists of :
The Total Athlete

This is our signature class consisting of the hardest 1/2hr HIITS anywhere!

The Inner Athlete

Our signature LIIT (low intensity interval training) class featuring the mind muscle connection, core stability and strength.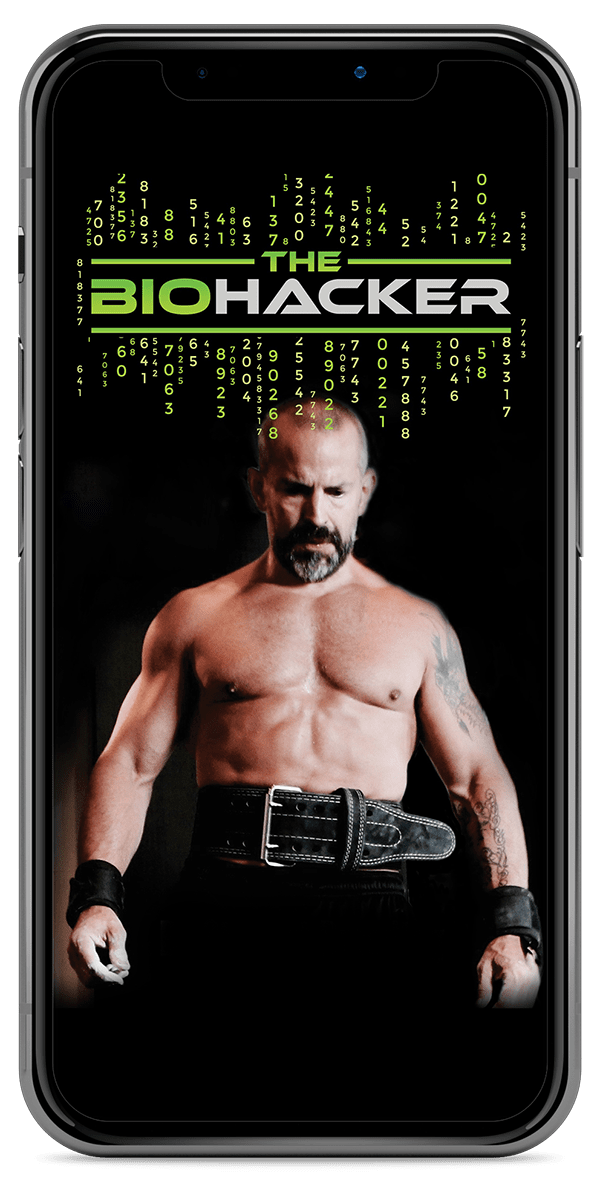 The Stewart Breeding Method
This 12-week, 6-day program is the exact same programming you would experience if you were here at the studio in person. If you want to experience the same mind blowing transformations our in-house clients receive on a day to day basis, this programs for you!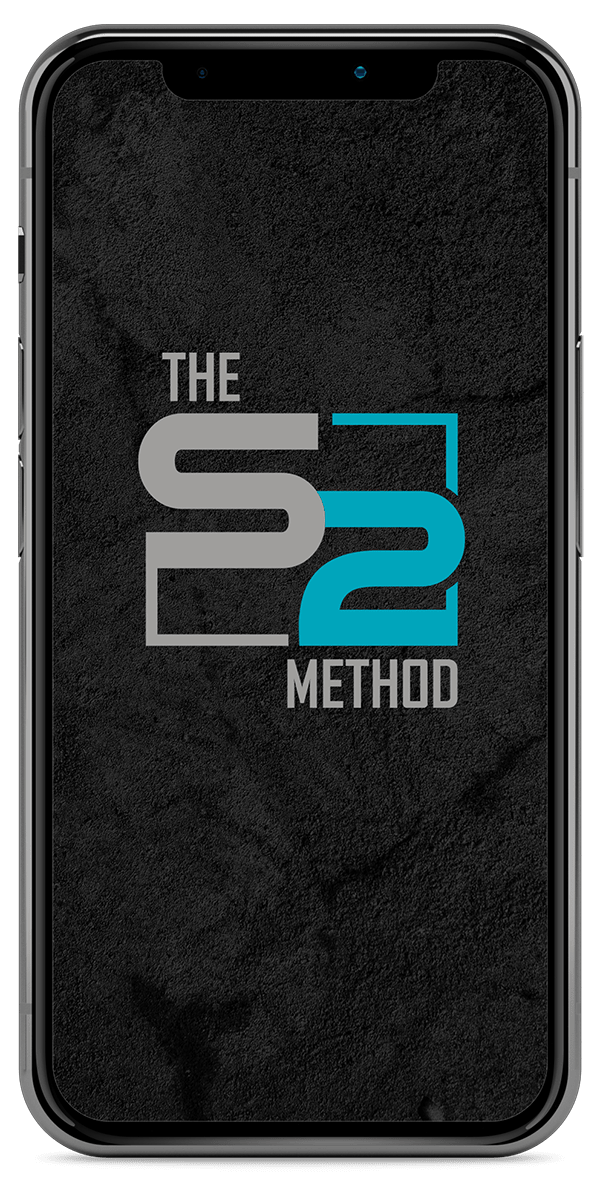 Iron Maiden
This 12-week, 6-day program is perfect for the aspiring female fitness competitor, powerlifter, bodybuilder or for that lady who just wants a perfect butt, ripped abs and gorgeous shoulders and arms...
The program consists of :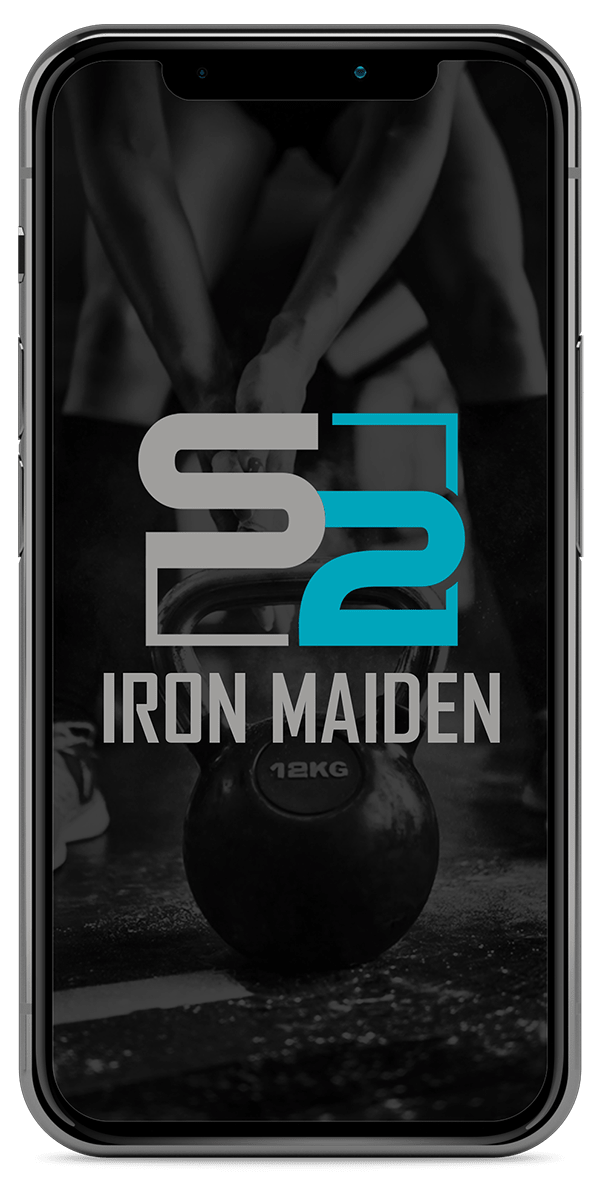 Power
builder
Powerbuilder is a 12-week, 6-day program designed specifically for the guy who wants to get bigger, stronger and ripped as hell AT THE SAME TIME! This program is great for a beginner, hard gainer, or advanced strength athletes.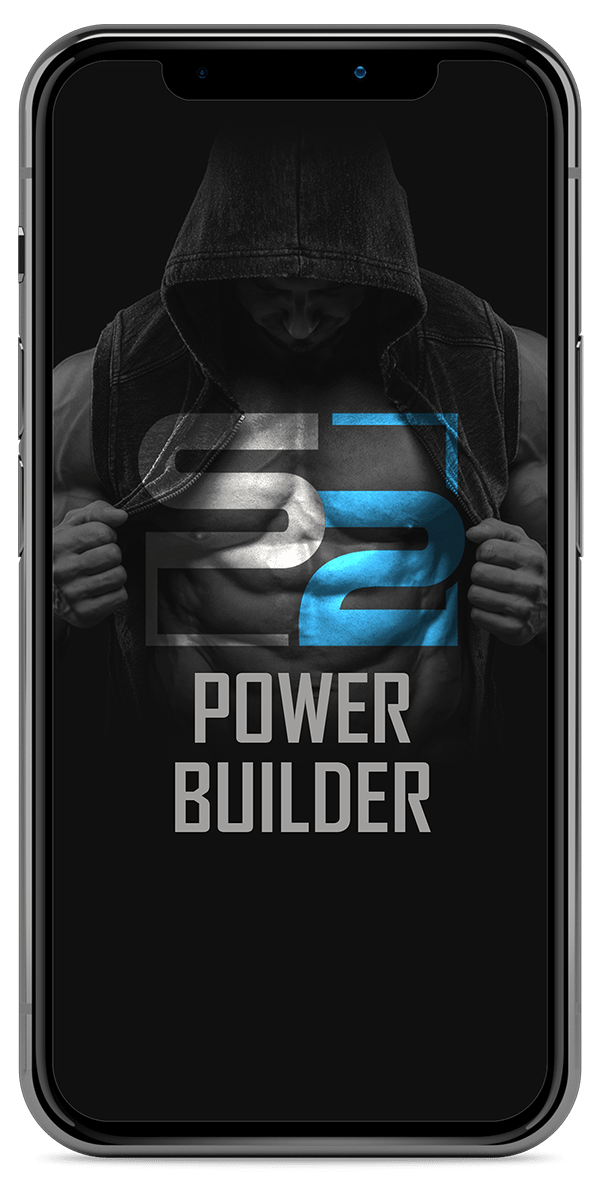 Operator
Operator is for active duty soldiers, Law enforcement officials, first responders or for those who just desire to be in the same amazing condition as today's special operators. This program is hard core and requires a "gut check" before beginning! This program is NOT recommended for the beginner.